Here at Ocean Village Innovation Centre, we're dedicated to driving your business forwards, with support designed to help you achieve your goals.
Our development team are experienced and knowledgeable in what it takes to make a business successful, and are always available to share that knowledge with you. No matter how much commercial know-how you arrive with, you'll be leaving with a wealth of tools, advice and support to take on the next chapter in your business.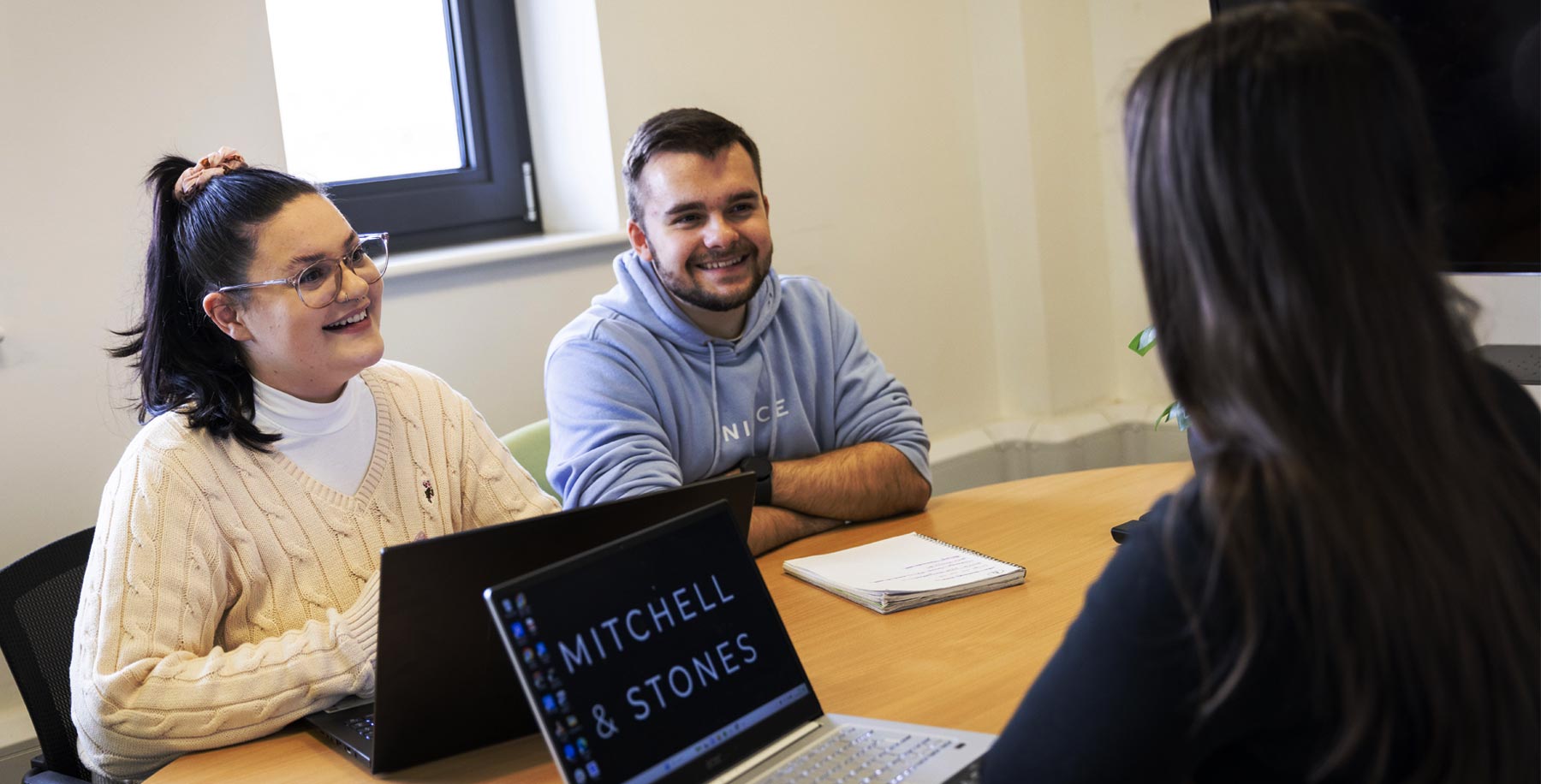 Specialist expertise
Cultivate your business with our specialist advice and services, tailored to your needs.
We can help you push the boundaries in your field, with support and expertise from the team at Oxford Innovation. Find out what this support could look like for you by talking with us today.
Meet our Innovation Director
Daniel brings a wealth of experience and knowledge from companies starting up, scaling up and large corporate; and has a wide network of contacts that add value to customers at our Fareham Innovation and Ocean village Innovation centres. Daniel holds an MA in marketing management from Solent University; and is skilled at General Management, Sales and Marketing.  In addition to business support, he is focused on his talent for building vibrant eco-systems of connected people, companies, and partners: putting Oxford Innovation centres at the heart of these networks.
Meet our Business Growth Manager
Meet Michael Gordeev, our on-site Business Growth Manager. Michael brings to the table the best practices from global brands combined with the expertise in digital marketing for SMEs to give you the strategy, systems and tools to accelerate your business for more impact and income.
Michael is also looking forward to bringing the community to life and providing further support through networking events, workshops and training.
No business challenge is unique to us. Through our business support you also get access to our internal network of experts to help you succeed at any stage of your business.
And it gets even better, our custom business support is included as part of your membership with us!
How other businesses have flourished
From rising stars to the next industry revolution
Wired for Growth
A former Royal Marines Commando has signed up to workspace at Ocean Village Innovation Centre in Southampton due to strong demand from companies for his electrical contracting services. Luke Tanner spent 11 years in Royal Marines service before incorporating Empire Electrical & Mechanical Solutions in August 2020 at Companies House. […]
Full throttle for Yotspot as 'below deck' jobs board expands
Yotspot matches luxury yachts – chartered and owned – with crew, from the Caribbean to the Mediterranean and the South Pacific archipelago to the USA.
Fortus Forges Future with South Expansion
Fortus, an expanding firm of business advisors and accountants in the UK, has signed up to an initial 970sq ft at Ocean Village Innovation Centre. From left, OVIC centre manager Stephen Deller and Fortus's Fraser Akehurst – Director and Richard Gillespie – Associate Director.