The Science of Getting Grants
Event Navigation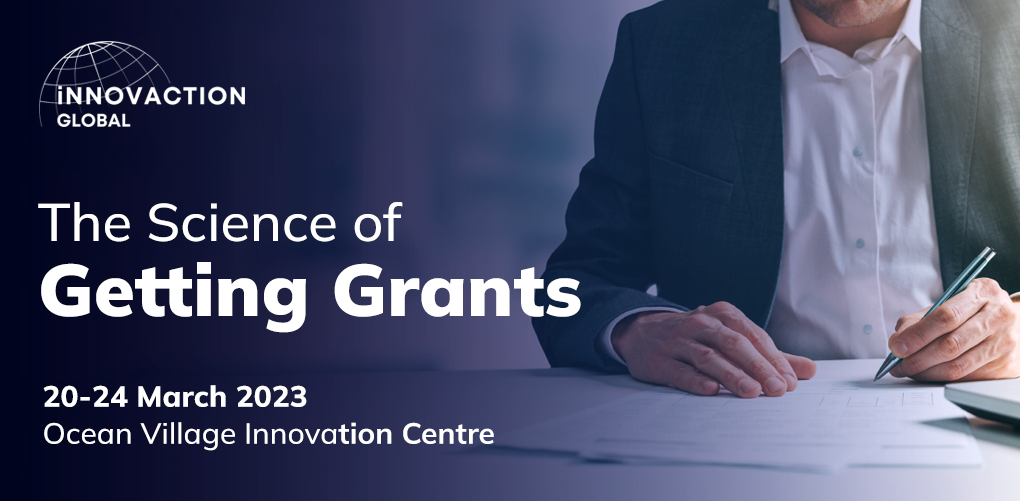 The Science of Getting Grants is the first UK programme designed for individuals from innovative businesses who require grant application writing skills to unlock public funding for commercial ideas.
This programme is ideal for those still new to Innovate UK funding as well as those with some experience already, wanting to develop, refresh or improve their grant application skills.
This is an intensive 5-day programme assisting in Innovate UK grant application writing and the knowledge is transferable for other grant applications.