Stellamar
December 9th 2019
How a start-up consultancy is generating jobs here at flourishing Ocean Village Innovation Centre in Southampton.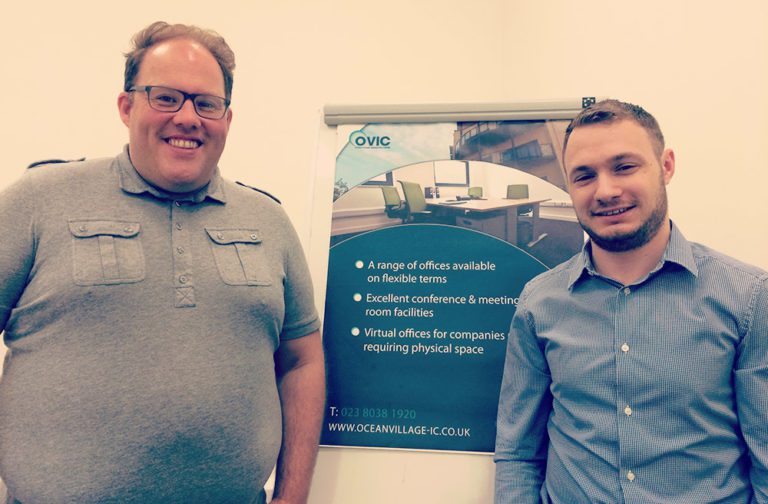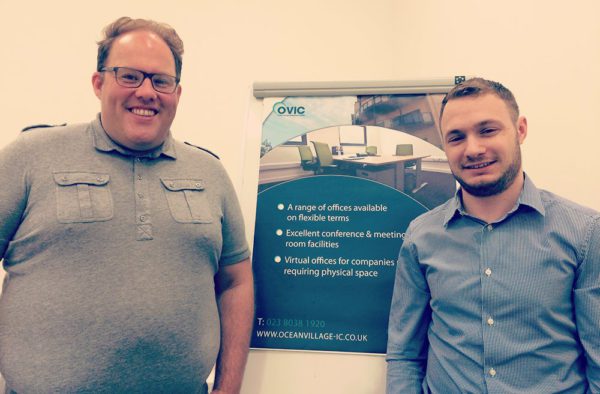 Stellamar expanded to 800 sq ft from 300 sq ft at our serviced offices hub in just nine months since moving in. The firm, founded and led by Adam Myers and aided by colleague Alasdair MacMillan, provides practical and strategic HR advice to companies in southern England who don't have salaried HR staff.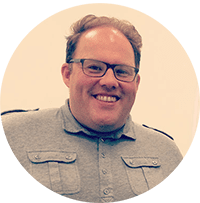 "Thanks to Rob and his team of centre support assistants, we've had a great start. From the two of us originally, there are now 11 and we anticipate a 12th appointment soon, hence why we keep upsizing the office. Whilst the commercial demand is clearly there, I needed a helping hand to help expand Stellamar in a profitable way, with a sustainable growth plan rooted in reality rather than hope. OVIC was able to point us in the right direction regarding this."
Adam Myers, Founder & Head of HR Solutions
Adam previously worked in HR for a recruitment company and has 20 years' experience with businesses such as Safeway, Morrisons, Hamleys of London and Walt Disney World. Stellamar is also developing its maritime sector recruitment expertise, placing bridge crew for cruiser liners and container ships around the world. Furthermore, there are plans to move into global procurement and supply in the sea-faring industry, as well as shipyards, with HR consultancy feeding in.
More Blog Articles
July 11th 2023
Workshops to demystify artificial intelligence for companies
AiLab (Artificial Intelligence Laboratory), co-founded in Australia by AI specialists Dr John Flackett and Emma Berry, is establishing its UK presence with Southampton's Ocean Village Innovation Centre (OVIC), the serviced offices provider for innovation businesses.
June 28th 2021
A 5 minute chat with Foresight Data
How did you start your company?  I started as a contractor working with existing contacts at mine in my previous role.  I built  a couple of subscription forecasting and life time value products and steadily grown from there.  Employee number 5 starts in a couple of weeks and number 6 […]