Smarter Innovation Systems
November 9th 2016
How a cutting-edge technology company revolutionised how employees register their working hours from their office at Ocean Village Innovation Centre.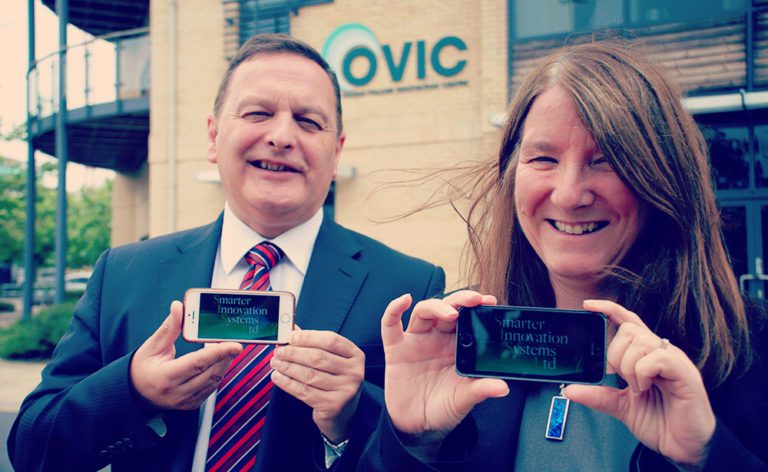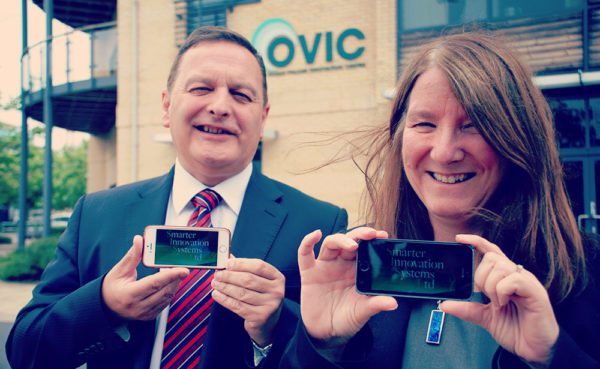 A British technology company has chosen Ocean Village Innovation Centre (OVIC) from which to launch a digital clocking-on service for businesses and organisations across the UK. The web-based mobile application by Smarter Innovation Systems enables workers to remotely clock in and out through their smartphones or other internet-connected devices, ensuring time and attendance are accurately recorded.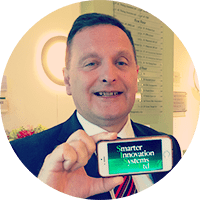 "We searched long and hard for the right premises in Southampton. OVIC was the right choice because of the friendly centre staff, the professional look and feel of the reception and meeting rooms and the excellent value for money."
Adrian Precious, Head of Sales and Marketing at Smarter Innovation Systems
As part of OVIC's business ecosystem, where 40 firms on site increasingly do business with one another, Smarter Innovation Systems has forged partner links with HR and recruitment consultancy Stellamar. In addition, the new website for Smarter Innovation Systems was completed by fellow occupier Nutley & Nutley, a website design agency. OVIC has been the perfect place for Smarter Innovation Systems to grow, joining our vibrant community of businesses and entrepreneurs.
More Case Studies
December 1st 2023
Wired for Growth
A former Royal Marines Commando has signed up to workspace at Ocean Village Innovation Centre in Southampton due to strong demand from companies for his electrical contracting services. Luke Tanner spent 11 years in Royal Marines service before incorporating Empire Electrical & Mechanical Solutions in August 2020 at Companies House. […]
August 10th 2022
Full throttle for Yotspot as 'below deck' jobs board expands
Yotspot matches luxury yachts – chartered and owned – with crew, from the Caribbean to the Mediterranean and the South Pacific archipelago to the USA.
July 13th 2022
Fortus Forges Future with South Expansion
Fortus, an expanding firm of business advisors and accountants in the UK, has signed up to an initial 970sq ft at Ocean Village Innovation Centre. From left, OVIC centre manager Stephen Deller and Fortus's Fraser Akehurst – Director and Richard Gillespie – Associate Director.